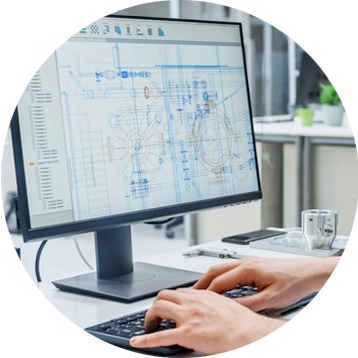 CAD DESIGN SERVICES
We use highly advanced CAD software to create a variety of projects, and improve our processes daily. We're able to take 2D or 3D designs and use our machinery to create highly detailed works that would be impossible to make with manual labour.
As we provide CAD design services, we can start from scratch or help you adjust preexisting CAD designs for new projects. We want to help you create the best possible version of your design.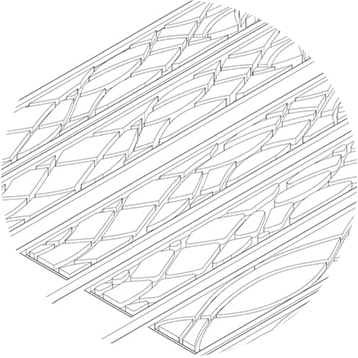 PRECISE DETAILING
Take your designs and turn them into reality with our range of materials and cutting tools.
CAD designs can be intricate and our designs can produce a high level of precision that any customer would be impressed by.
Add patterns to panelling, emboss imagery, create intricate edging or shapes to take an ordinary designs to the next level.


FULL CONTROL
Have an inspired idea and not know how to implement it? Our CAD experts can create, update and modify designs to suit existing fabrications. We stay at the cutting edge of custom designs and will have solutions for any budget.
As we work with a range of versatile materials, there's hardly a limit to what we can create. Big or small, translucent or opaque, we have a the equipment, the materials and the knowledge to help you.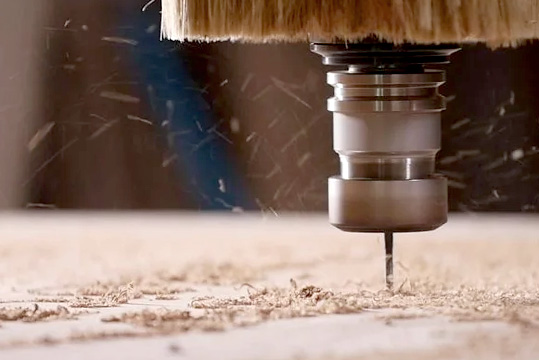 CUSTOM CNC MACHINING
We use a highly precise CNC machine to cut and etch all of our projects. With precision CNC machining, you can:
Create intricate, tiny individual pieces to large, yet detailed designs
Have beautifully smooth surfaces that can be painted or wrapped
Create multiple items, all at the exact same size and finish
With CNC machining, you get both the detail and speed needed for high-volume production. You get perfect results, every time.