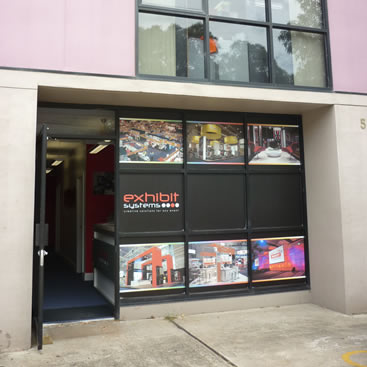 1. To enable us process any order placed on our website, we ask you to provide us with certain information, which includes: Your name, email address, billing address, contact phone number(s), and show details and dates.
2. This information remains protected within our systems, and will not be shared with other organisations.
3. We take the privacy of our customers seriously, and do not disclose confidential information about our customers, except as required to provide the delivery of our products and services, with our customer's consent.